We believe in creativity…
…and simply creating ideas, designs and campaigns that will ensure you stand out. #noticethe
red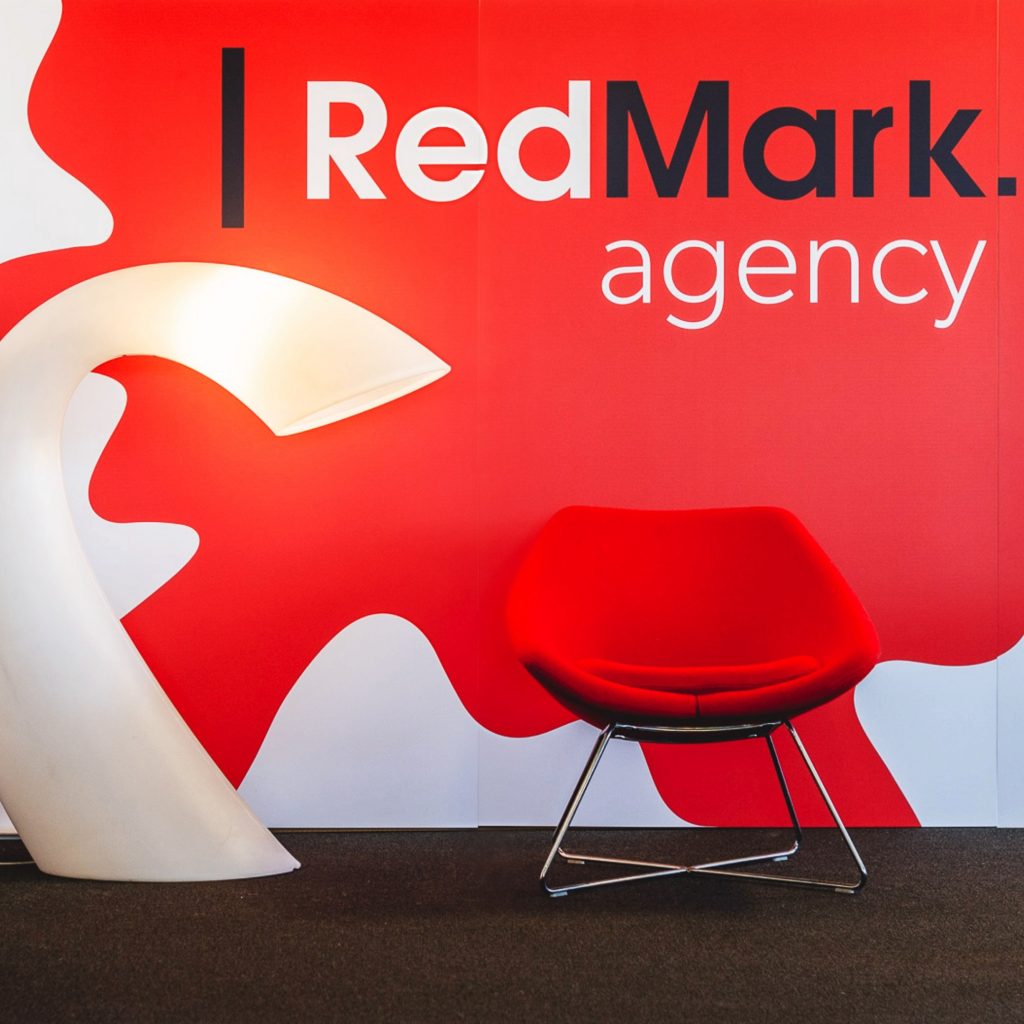 We have made it our goal to offer companies and businesses like yours access to an agency that believes in a direct business approach, with a focus on building long withstanding relationships. At RedMark.Agency, we ensure an exciting experience through full transparency while focusing on your marketing objectives. We create and implement advertising and marketing solutions so your business can evolve into a company with identity, growth, and results.
WE KNOW HOW…
RedMark.Agency focuses on the finest details of your objectives, where we work directly with you by taking the time to understand, research, analyse, and implement concepts specifically designed to MAKE YOUR MARK. Our awesome team has TRUE PASSION and will make sure that you are impressed with every idea, every design, and every step taken by RedMark.Agency.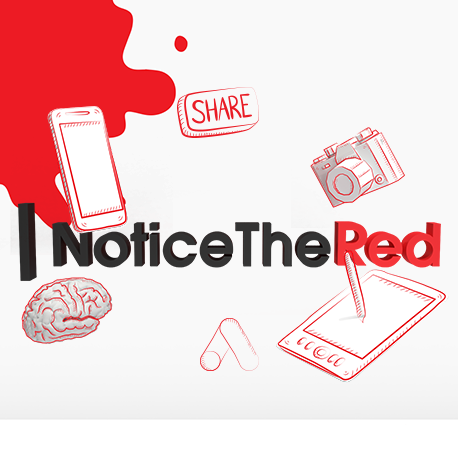 YES...


Advertising and marketing solutions
with

CREATIVITY


in focus.
Our approach is simple;

We make YOU stand out over your competition, meaning you take over with every task. We initially research and analyse your business and industry. To put it simply, we don't know what you want unless we find out. Once we understand, we then collaborate ideas to perform above your competitors.

THEN… we design and implement! We always follow our strategies whether it's creating logos, brand identities, developing websites, and creating digital marketing campaigns.